I stood in the doorway of the restaurant.
"Do I need this?" I asked the man, waving the mask in my hand.
"No, you don't need that anymore," he replied.
"What about scanning? Do I need to check in?" I asked, pointing at the QR code on the door.
"Not unless you want to," he replied. And just like that I'm walking into a place with no mask on, no check ins. Just like we used to do, in The Before.
But not all places are like this. My favourite local pub still asks customers to wear masks at the bar and their staff are all still wearing masks "for their protection and yours". I'm OK with that. I know one of the owners was in intensive care with Covid last year so the team here are probably more aware of the dangers of Covid than most.
The Mayor of London has also asked commuters on London Transport to continue to wear masks. I'm happy to. I would have worn a mask on London Transport in The Before if it had been culturally acceptable here. I've had enough of people coughing and sneezing in close proximity during the winter when the train is crowded and all the windows shut. I'll be happy to wear a mask for my commute going forward.
***
Maybe your freedom is freedom to choose what you wear.
The Norwegian Women's Beach Handball team were fined for asking to wear shorts and not bikini bottoms because they felt uncomfortable playing in bikini bottoms.
In case you had any doubts about whether this is a sexist issue… do you see the men playing in tiny pants? No. (Foto: Niclas Dovsjö)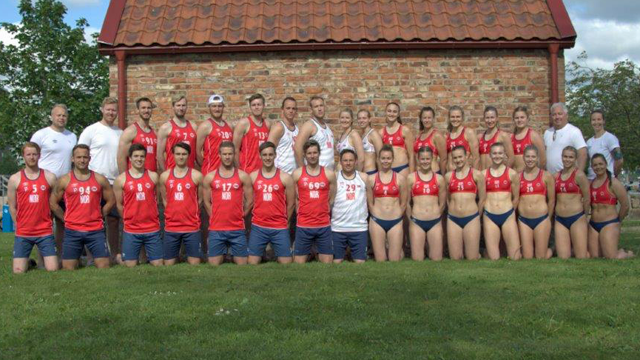 At the same time, a British Paralympian Olivia Breen was criticised for wearing shorts that are 'too short'.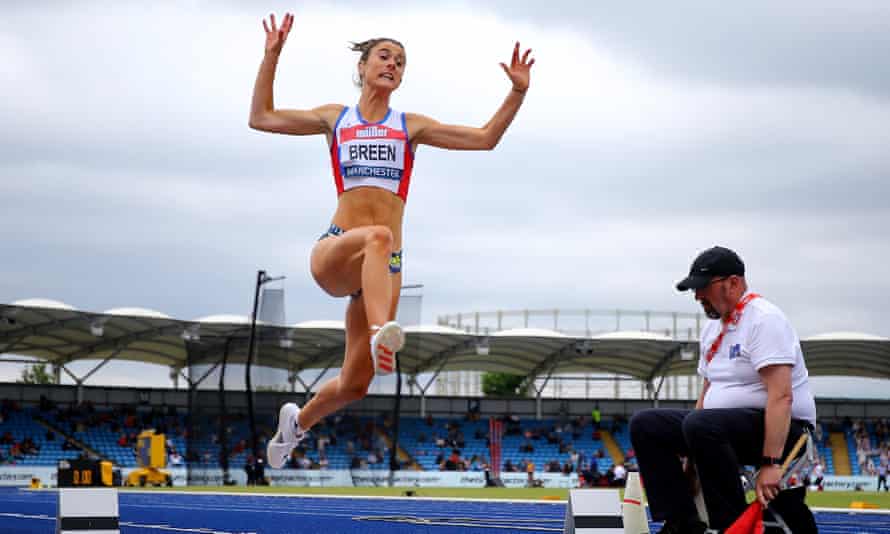 Breen made the fair comment, "It made me question whether a male competitor would be similarly criticised."
The verdict seems to be – if you're a woman, nothing you do will ever be right. But I'm sure my female readers knew that already, right?
***
Maybe you want freedom of association.
I joined a local book club earlier this year. We haven't managed to have many meetings because they keep getting moved. Take this month for example. The meeting had already been delayed by two weeks, and on the night it was due to happen it was delayed another day, and then on the next day when it was due to happen there was a discussion and now it has been pushed back a further two weeks. Excuses for this constant moving of the dates range from "Oh, I haven't finished reading the book," "Oh, I have something else on that night," "Oh, I'm going to be away." I'm sorry but I would think that if you commit to being in a book club the basic commitment you will make is (a) put the date in your diary and (b) read the damn book! And this is a group of 9-10 people, so no date will ever work for all, but you would think, it book club is important to people, they would make more than no effort.
The good outcome from me bitching about this on Facebook was a friend of mine suggesting that we form our own book club – made up of a group of us who were flatmates (gasp) more than 20 years ago now. To organise this will be a significant undertaking as we live in four different time zones now. But we're going to give it a go and I am way more hopeful about the success of this book club meeting across time zones than the local book club organised by people living in the UK.
***
For me, what would really define freedom this week would be freedom from doing jigsaws. Husband and I started our 3000 piece puzzle during the week. It is huge. And 3000 pieces is a lot. Many. Multitudinous. Legion. We have had to move a second table alongside the table we're building on because there are so many pieces. And for anyone who's wondering, it is not three times more complex than a 1000 piece puzzle. It is 3 x 3 times more complex. We've spent all of the weekend on it and we are just over half way. We have people coming to visit next weekend so we will need that table which means we have a deadline to get it finished. I'm starting to feel doubtful.
Once this one is done, I want a month off from jigsaws. I think this one has broken some part of me. Either the jigsaw, or the stream of Classic Rock we were listening to while doing the jigsaw. There are only so many time you can hear Meatloaf "Bat out of Hell" in one weekend without it affecting you somehow. (Which explains why it was in my head when I woke up at 4:45am.)
***
Whatever kind of freedom you are looking for this week, I hope you find it.
I always read the book by the agreed date and it's really pissing me off have to keep deferring meetings to another date because by then by then I forgotten what I read.