A good but panicked start The week started well, I was feeling quite positive and productive. There was a big meeting with outside people on Monday, I was all ready to present, even put on a good top in case the video was working. Of course at two minutes to 10:00 (when the meeting was due to start), when I tried to connect to the meeting, my laptop went through some kind of system error and I lost system access. Luckily I could still access emails and get the presentation I was about to give up on screen but I couldn't connect to the meeting by computer and so had to join by phone – no video. And of course it took me two attempts to dial in because in my nervousness I entered the wrong meeting password. So it was 10:04 by the time I connected, which meant we started late. Not a big thing, but I was handling point 2 and point 3 on the agenda (point 1 being the introduction and welcome). Anyway, despite my shaky start (which probably no-one else noticed), the meeting went well and everyone was agreeable for a change. The outcomes from that meeting gave me enough drive to be positive and focused for the next few days.
This week's yoga mood – overall positive. Monday evening I signed up for yin yoga to counteract the stress of the big meeting in the morning. It went well except my internet dropped out part way through. I was lying on the floor with my feet up against the wall thinking, "We've been doing this a long time" and turning to the screen I saw the spinning spiral of internet death. Oh well, an early shavasana for me. Thursday morning it was Hatha with James. I like James' classes. There's something about his tone or the way he approaches his classes that means I don't feel useless or stupid or inflexible. I feel OK being me. His classes focus a lot on breath and they remind me that at this time last year I was struggling to breathe and move, and said I would never take breath for granted again. It's timely to remember this now, when we are hiding from a virus that attacks people's ability to breathe. Friday lunchtime gentle yoga – some stretching and some yin, and again, focusing on the breath. After a shaky morning where I was mentally all over the place it helped me centre and focus for the rest of the afternoon. Saturday I did a 30 minute semi-yoga stretching session with the super fit and flexible and possibly former (or current) dancer as instructor, but I didn't feel inflexible in myself, just a little bit of wow-admiration for her flexibility.
My overall mood this week: up and down. After a good start I felt my mood drop on Thursday afternoon after our team meeting. Again, I felt kind of lost in the round table when we had to talk about our victories/achievements for the week. The meetings seem to be all about celebrating everyone's achievements, but most weeks I don't feel like I have one. So I felt a downcast after that, and it got worse on Friday morning when the woman on the radio said, "If you feel that April slipped by and you didn't achieve anything, it's a new month now and time to set yourself a goal and smash it." Do! Achieve! Complete! Produce!
Believe me I am trying but some days I feel like I am walking through mud. Perhaps my real achievement in April has been working on my writing. The Discover prompts challenge helped me get more blog content published which was great. My novel has now passed the 40,000 word mark. Certainly writing is where I found the most satisfaction in the past month. But I don't talk about that at team meetings. Why not?
I may not be doing acroyoga or tabata workouts or daily runs or reading a dozen books or starting a PhD or doing the side crab pose. But I have my novel-in-progress and my blog and my natural fermented home brew. Why do I feel the need to measure myself against everyone in my team? I have my own achievements but I'm just not talking about them. Is that where my resentment comes from?
A sad ending: This week we reached the end of April and the end of the Discover prompts challenge for the month. I didn't manage to write posts on every one of the 30 topics but I managed 22 which is great. And I wrote six other posts as well, so I was posting pretty much every day for the month of April. An achievement to be celebrated!
Webinars of the week: I tuned into two webinars this week. The first was one on tips and techniques to improve your public speaking. There wasn't much new in there for me. I spent most of the time watching the other participants' video feeds. The best was the man whose name indicated he may have been in Turkey. He was watching the screen anxiously and attentively at first but then part way through he was distracted by his baby, and he spent the last half of the webinar playing with her, doing pushups with her, cuddling her, trying to stop her pulling at the curtains. He was much more entertaining than the speaker.
The second webinar was this one – How to Cope with Uncertainty at Work:
I have mentioned Viv Groskop before (in particular her book, How to Own the Room) and she was presenting this webinar on the back of her new book, Lift as you Climb: Women and the Art of Ambition. I admired her down to earth approach, that she said this situation was big and small at the same time. Despite the bigger picture of Covid – health workers at risk, people dying, panic, no idea what comes next – at the same time, there is the ridiculous day-to-day mundane stuff going on, like one of her children smashing a plate 10 minutes before this webinar went live which she had to clean up, and she said this is what people are dealing with, these extremes. Working from home does not mean you are in a discrete and separate world. You are dealing with work and you are dealing with home schooling and you are preparing endless meals and you are worrying about your parents and you are faced with people's social media feeds of their perfect banana bread and you worry because your house is constantly untidy. There is no separation of worlds now. Everything is going on all at once, together.
Viv talked for 20 minutes at the beginning and then took questions. I was seeing this a few days late so wasn't able to join in the Q&A but there were some great questions and some good advice given.
Viv's simple takeaway was an ABC (who doesn't like an ABC list?)
A: Acknowledge loss. Hopefully not loss of a person but we have all lost something in this lockdown – it could work, or freedom, or interaction with colleagues, or time to yourself, or the ability to work in peace. The losses may be small and may seem petty in the grand scheme of things but they have had impact on you and how you feel; you don't have to measure your feeling of loss against a great cosmic measuring stick. Acknowledge your loss, acknowledge its impact.
B: Be careful of your thoughts in unpredictable circumstances. This means be full of care for your thoughts. Do what it takes to manage your morale, adjust your mindset. Self care is important right now – the airline safety maxim of fit your own oxygen mask first applies more than ever. Do a regular inventory of how you're feeling. Find time to give yourself some mental space to download and process everything that's going on.
C: Cultivate Community. Reach out to other people. People are feeling lost and isolated right now, they want to feel they are seen and heard. Talking to others also helps you get out of your own head and switch away from circular thoughts that might be keeping you in a state of negativity or panic. Talking to someone might help you too. You may realise someone else is also panicked or pissed off or wondering what will happen next, or doesn't understand why everyone is making banana bread. You're not alone in having these thoughts. And cultivating community is a selfish act – as in something you do for yourself. And if you make someone else feel good (seen, heard, empathised with), then you will feel good too.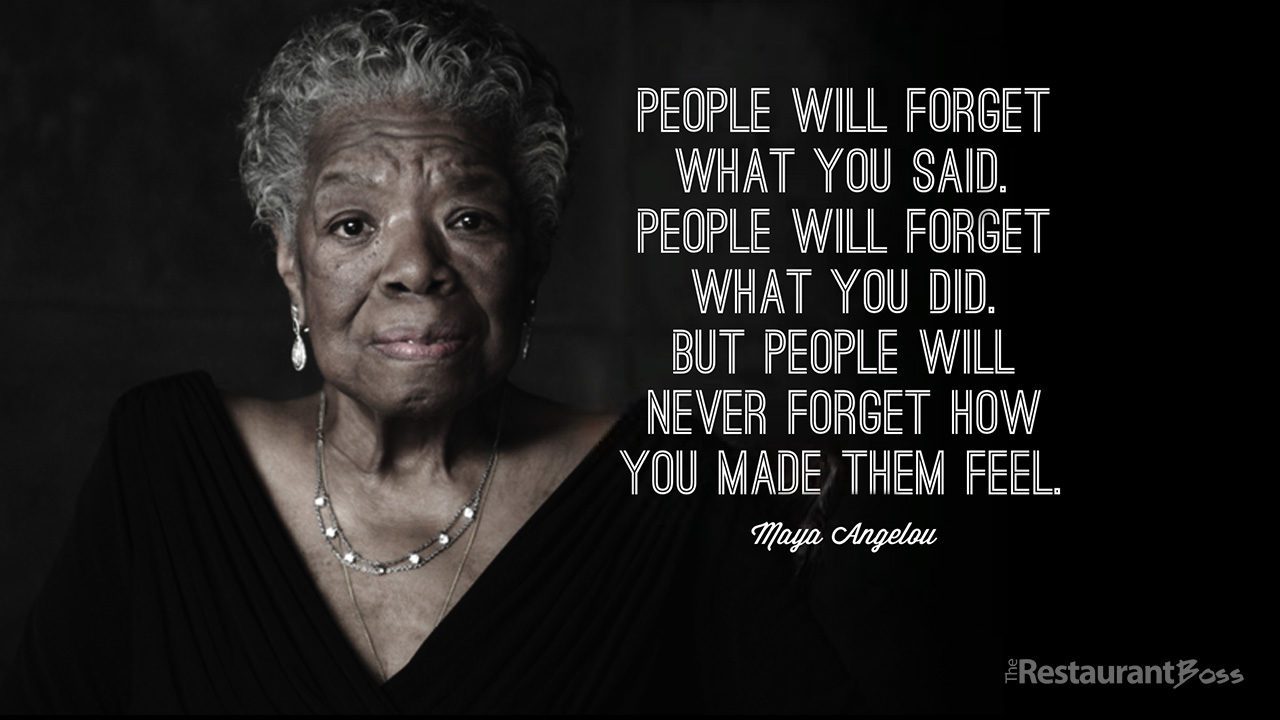 And on the subject of things that made me feel good, a friend from school shared this video to me recently, with a short message, "Love you". It made me feel good because it hearkens back to my school-age thing of doing random cartwheels at random times. And it's good to know there's someone out there who remembers that fondly.
This week's treat: After a week of rain, Saturday dawned sunny, so we headed out for a long neighbourhood walk (2hr total) combined with food shopping. Unfortunately we hadn't planned any meals for the week ahead so instead we came home with random things like avocados, a kilo tub of peanut butter (which I will use in my breakfast porridge), organic ginger and sugar to make ginger bug for another batch of ginger beer, and some vegetables for roasting with a chicken for Saturday night's dinner. But nothing for the week ahead. Still, we supported several small businesses including the Algerian cafe where we bought coffee and pastries to eat on the way home. Not hard to tell we hadn't had proper coffee in a while because we were fired up for the rest of the day cleaning and gardening and shifting things about… crossing off lots of little tasks we had been meaning to get around to but never quite got started on.
Declutter envy: my husband has been suffering from envy of all the people who are having clear-outs in lockdown. Unhappily for him, we have clear-outs on a regular basis so we don't have too much left to declutter. During the week, he decided to clear out the loft, which turns out to be a cardboard box graveyard. Very excited to realise he had something to throw out at last, he spent a lot of time ripping up cardboard boxes to put in the recycling bin. He pretty much filled the recycling bin with cardboard, and even has some boxes in reserve for after the bin gets emptied this week.
How was your week? Have you also been sorting through stuff around your home? Have you found yourself completing any tasks you've been putting off for years?